Helping you find the right solution so you can get the job done.
High precision assembly presses – from individual workstations to press modules integrated in complex automation lines.
Our Difference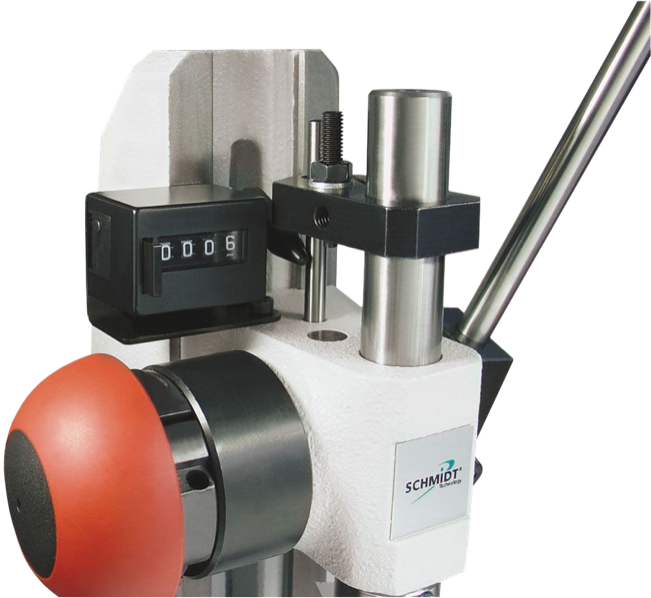 SCHMIDT® Presses stand for first-class assembly technology worldwide.
We're confident we have the right solution for you.
The New ExPRESS Coming 2024
Contact SCHMIDT for Hands-On Demonstration
Providing the Americas with high quality presses and unmatched service since 1992.
Our Company